TLC – FUND ALL MEDICAL/COSMETIC TREATMENTS AND OUT OF POCKET COSTS
Benefits to your patients:
Access to the lowest medical segment interest rates for good credit scores
No early payout fees
Ability to payback – we cover treatment, hospital, anaesthetis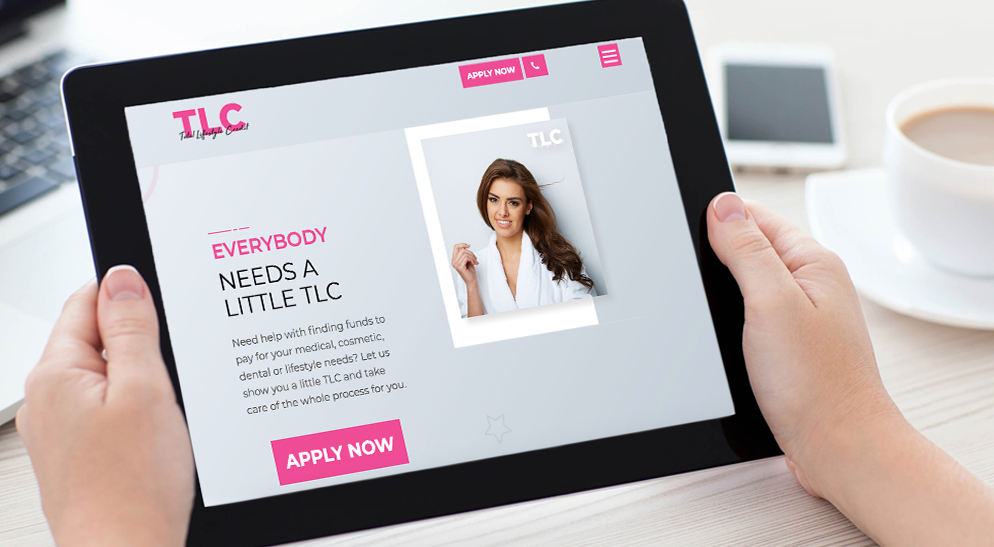 Would you like some TLC? Start your treatment from $35 per week with TLC today!
Getting Started
You can comple nmte your easy application online APPLY NOW or over the phone with our TLC team on 1300 045 047
Once sent through our TLC team look after the whole process for you!
Approval
Once we have received your proof of income & identification, we will then notify you once the application has been approved and walk you through the conditions. The TLC team look after the whole application process!
Settle
You can either sign electronically or in person. Funds are paid into your nominated account!
It's as easy as TLC!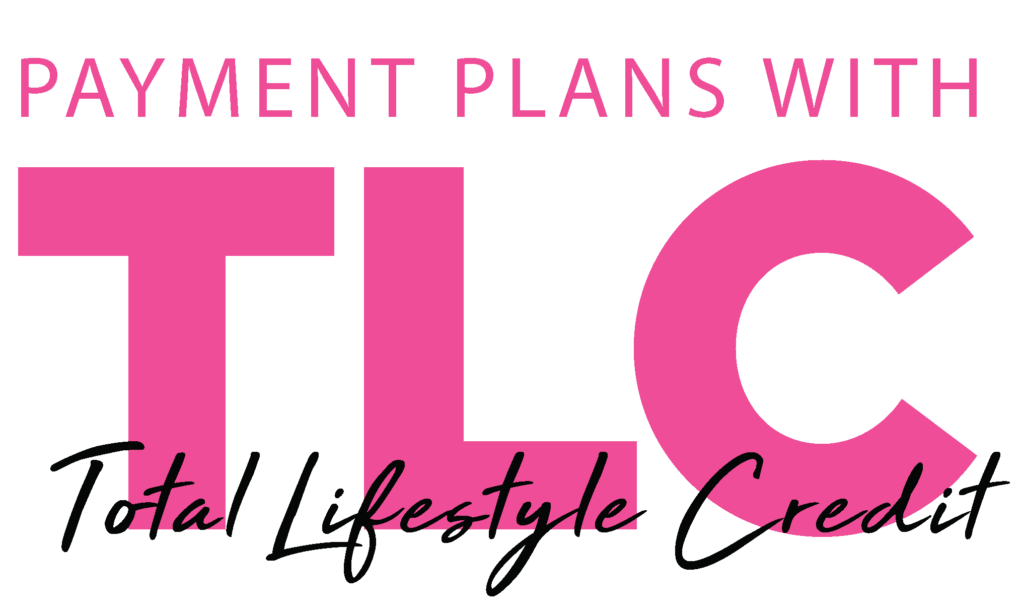 Interest rate:
The interest rate is determined by the applicant's score, but these rates are very competitive, and the interest charged is only charged to the term you wish to use so very flexible.
Must be able to provide TLC with proof of income:
Employed – Are you full time/ part time/ casual?

TLC needs to be shown 2 recent pay slips

Receiving other sources of income – Centrelink (family assistance A&B/ carer/disability/elderly/self-retiree)

TLC needs to be shown most recent Centrelink statement

Self-employed

TLC needs to be shown 2 recent pay slips
Total Lifestyle Credit – Australian Credit licence 509691
 Terms & Conditions:
 Speak to TLC direct for a quote based on your personal circumstances and for the full terms and conditions.
 A full credit and financial assessment would need to be completed prior to acceptance of any offer or product.